Building your 'digital' personal brand 
In a digital world, your whole company is visible to the outside world. Whilst it is the role of your digital marketers to promote your company brand, it is more likely to be your role to promote your personal brand. That is your brand as a CEO or business leader.
The two are not mutually exclusive in the eyes of your potential customers. Clearly the size of organisation has a part to play and it could be said that the larger the organisation, the more your personal brand is important for other 'non-customer' stakeholders. However, regardless of the size of your organisation, there will come a point when someone comes looking to see what you, as the leader of your business, are all about. This is where building your personal brand online comes in.
To help, I have put together the following tips;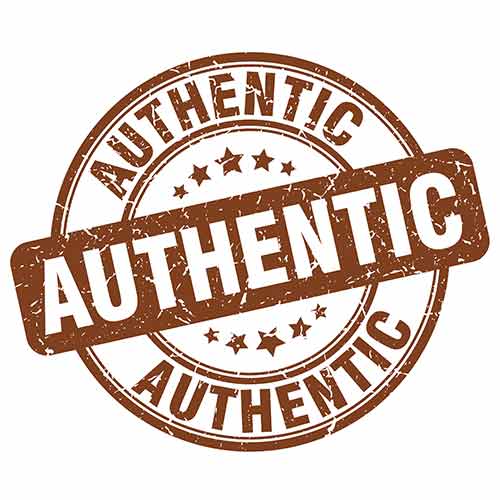 Be authentic
You need to be you. People buy from people and if a prospective customer, investor or partner is 'Googling' you, they are wanting to see who you really are. This doesn't always mean just in the office either. Often, what you do outside of work has more impact on my ability to get to know you. For example, I love Formula 1, I have a family, a dog (part of the family), I produce music in a home studio, and I used to race trucks! Just there I have given you 5 things that you may relate to that could help us to build rapport easier. Maybe the starting point of some 'common ground' from which to build a relationship. If nothing else, I have provided some talking points.
Share your knowledge
As you share your knowledge with me, you are building up value that you have given to me, even potentially before we meet. I believe that our own net worth is the balance of the value we create and the fees we charge for creating it. I make it my job to share helpful content like this blog post or a LinkedIn article to help people way before they are choosing to spend their cash with me. I want to add a lot more value than the cost of the fees I charge.
Find a Niche
This is probably more general than just building your online profile, but what is it about you that is ideally unique or certainly rare. Again, for me, it is that I have started and run various companies and also been a digital marketer since before Google. To top that off, I was born in Yorkshire where a spade is still called a spade (lad) and I had my own dotcom boom and bust experience. This makes me very pragmatic and less inclined to suffer foolish marketing ideas gladly. This description of me as an individual, could be possibly be unique, but even if not, it is certainly rare.
Update your profiles
At its base level, a social media profile provides some insight into you. Even if you don't feel you can regularly share your knowledge, at least have an interesting and up to date profile. You could diarise updating it every six months. That way, it doesn't go completely stale.
Connect with people
Social media helps you to connect with many people that you would otherwise lose touch with. I acknowledge that there is a lot of 'spam like' connection requests, but that doesn't need to stop you connect with all of your current and previous colleagues, school friends and those you meet out of work. You just never know when you could help them or maybe even need to call on them to help you. The rule here is to give more than you take. Don't just connect for opportunities that you can profit from.
If you would like further help in building your profile online, please get in touch…
Unit m1, De havilland court, penn street, amersham, buckinghamshire hp7 0px
+44 (0) 1494 538 441